Discover your passion for helping others and find fulfillment with a career in long-term care.
Whether you are just getting started, considering a career change, or looking for career growth opportunities, we can help you take the next steps with confidence.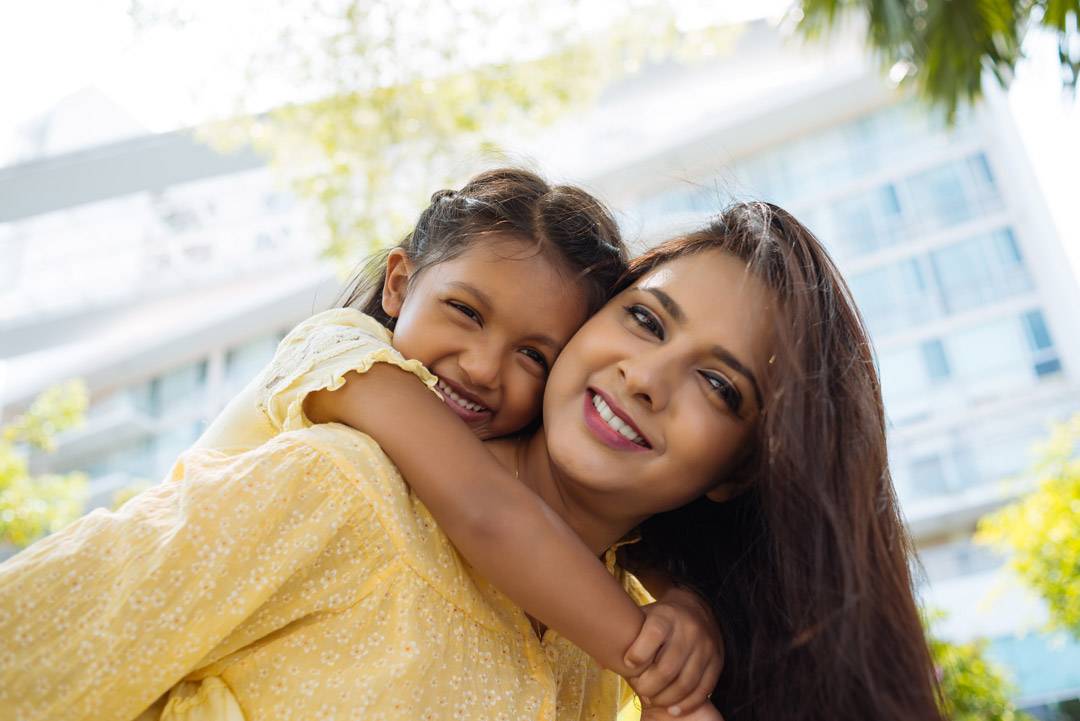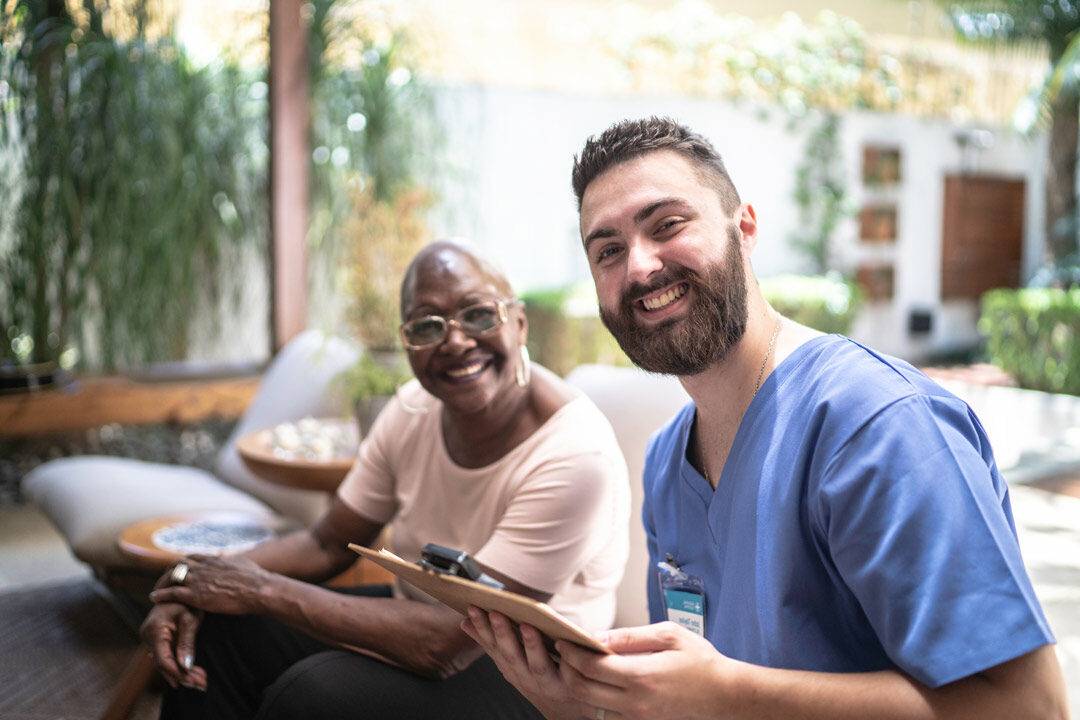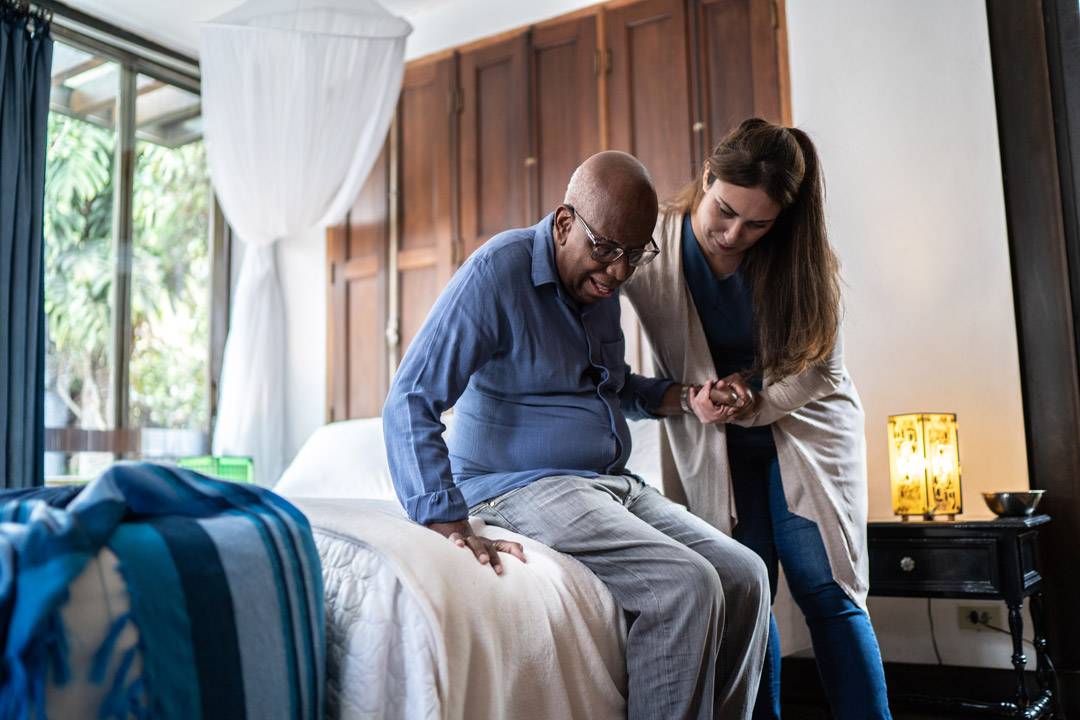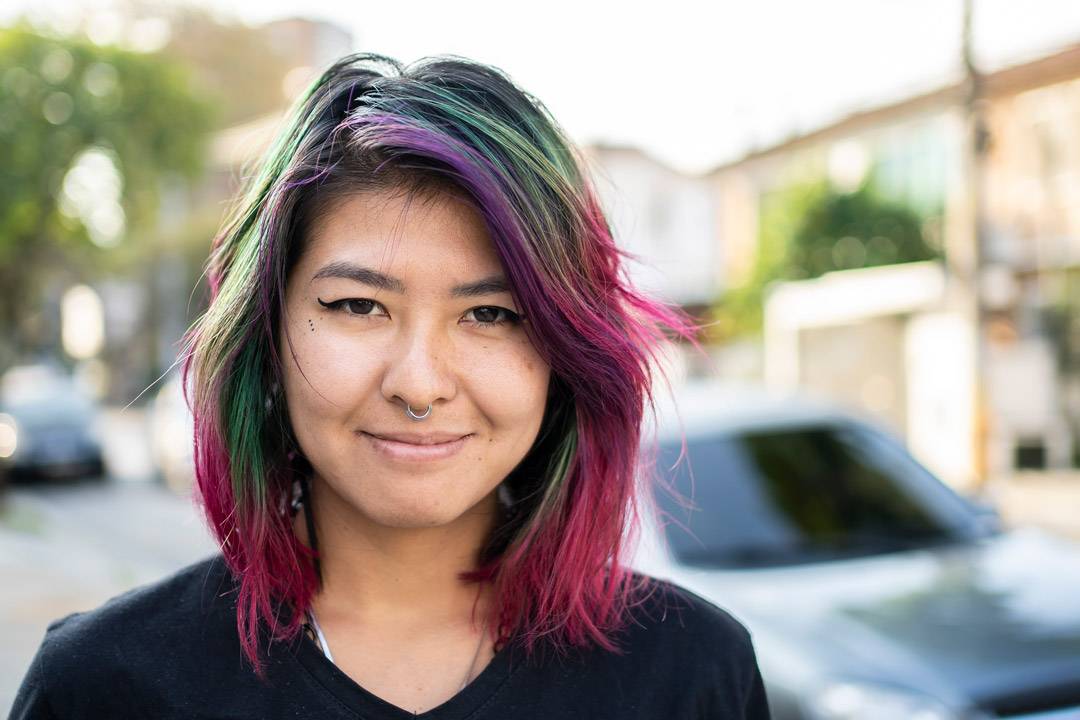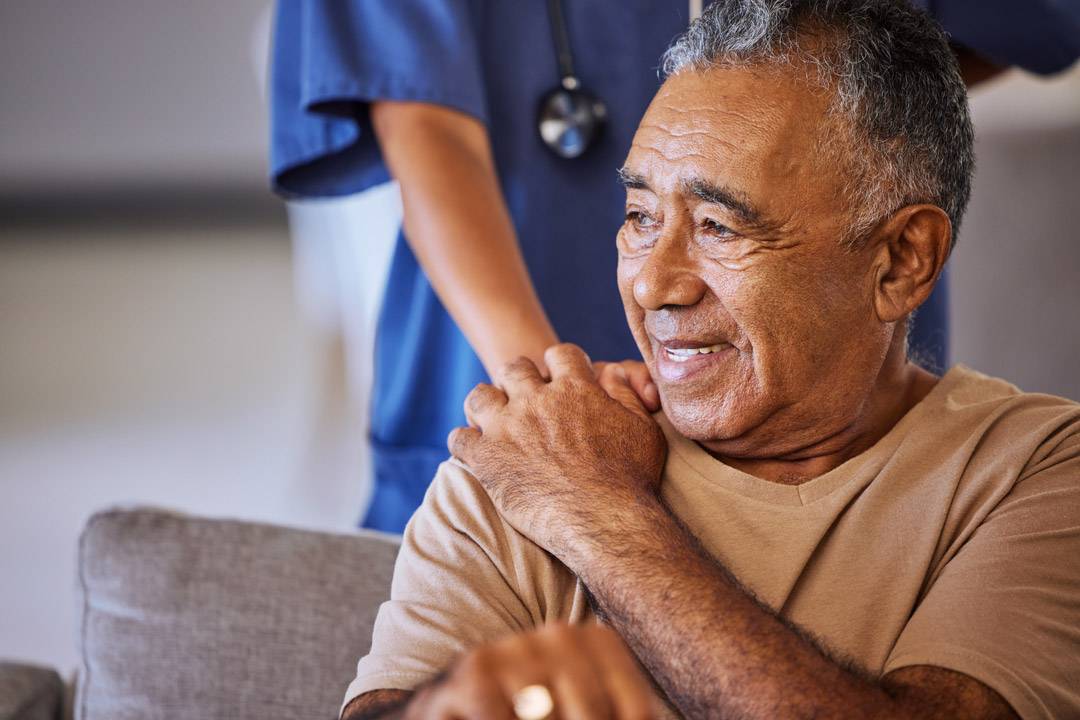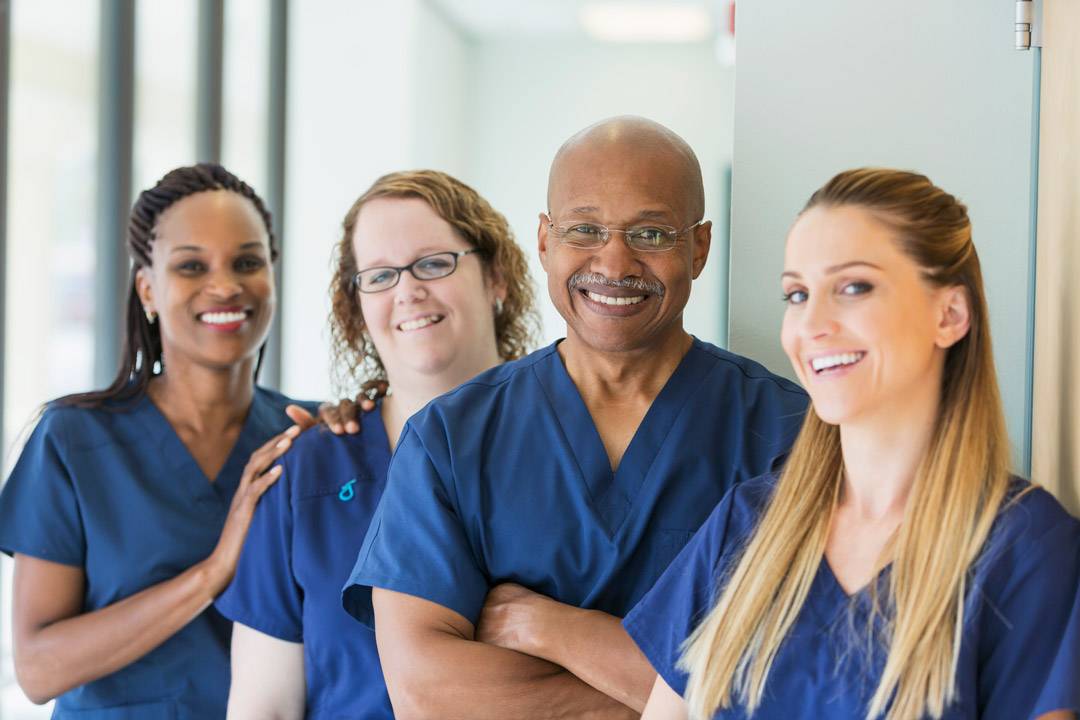 Long-term care is a growing healthcare field that offers meaningful career opportunities in resident care, nursing, care coordination, leadership, office management, marketing and sales, food service, facility services, and more. Every team member helps provide dignity and quality of life for the older adults who call these communities home.
People who work in long-term care love making a difference.
If you enjoy helping others and are looking to open a door to a meaningful career, long-term care communities are looking for you!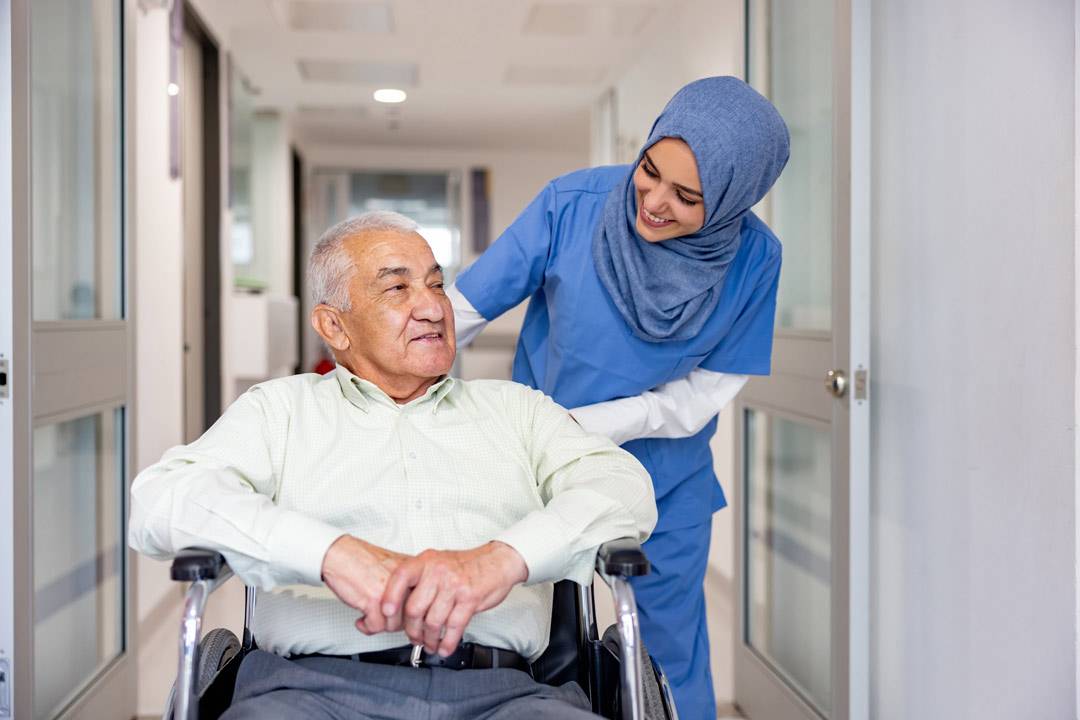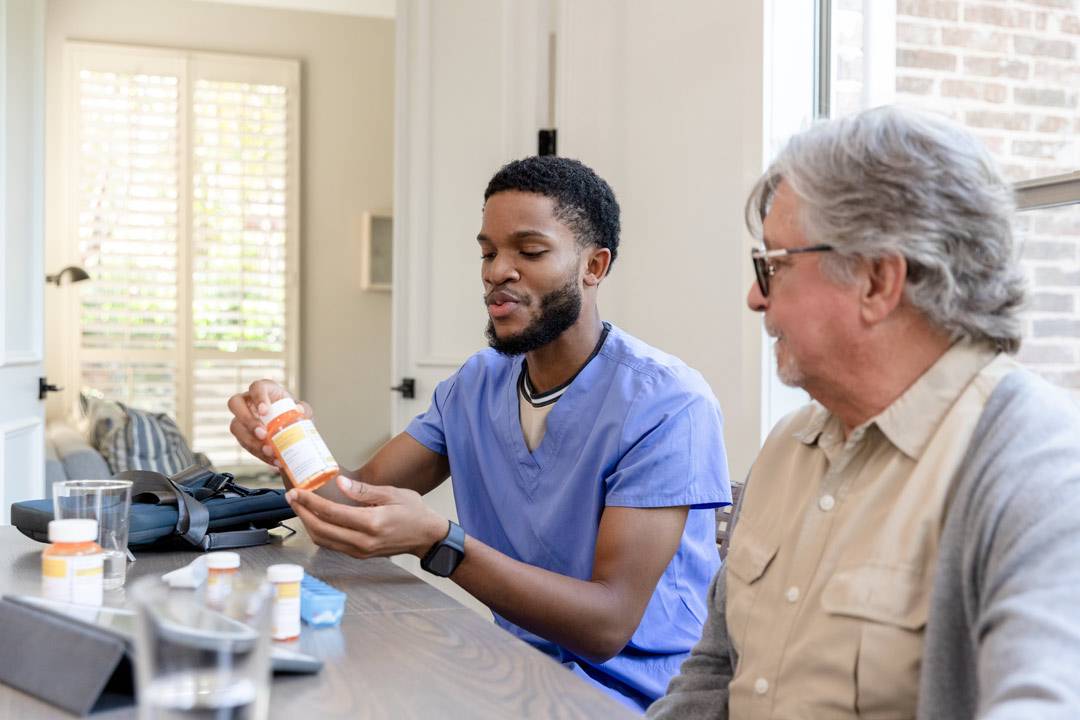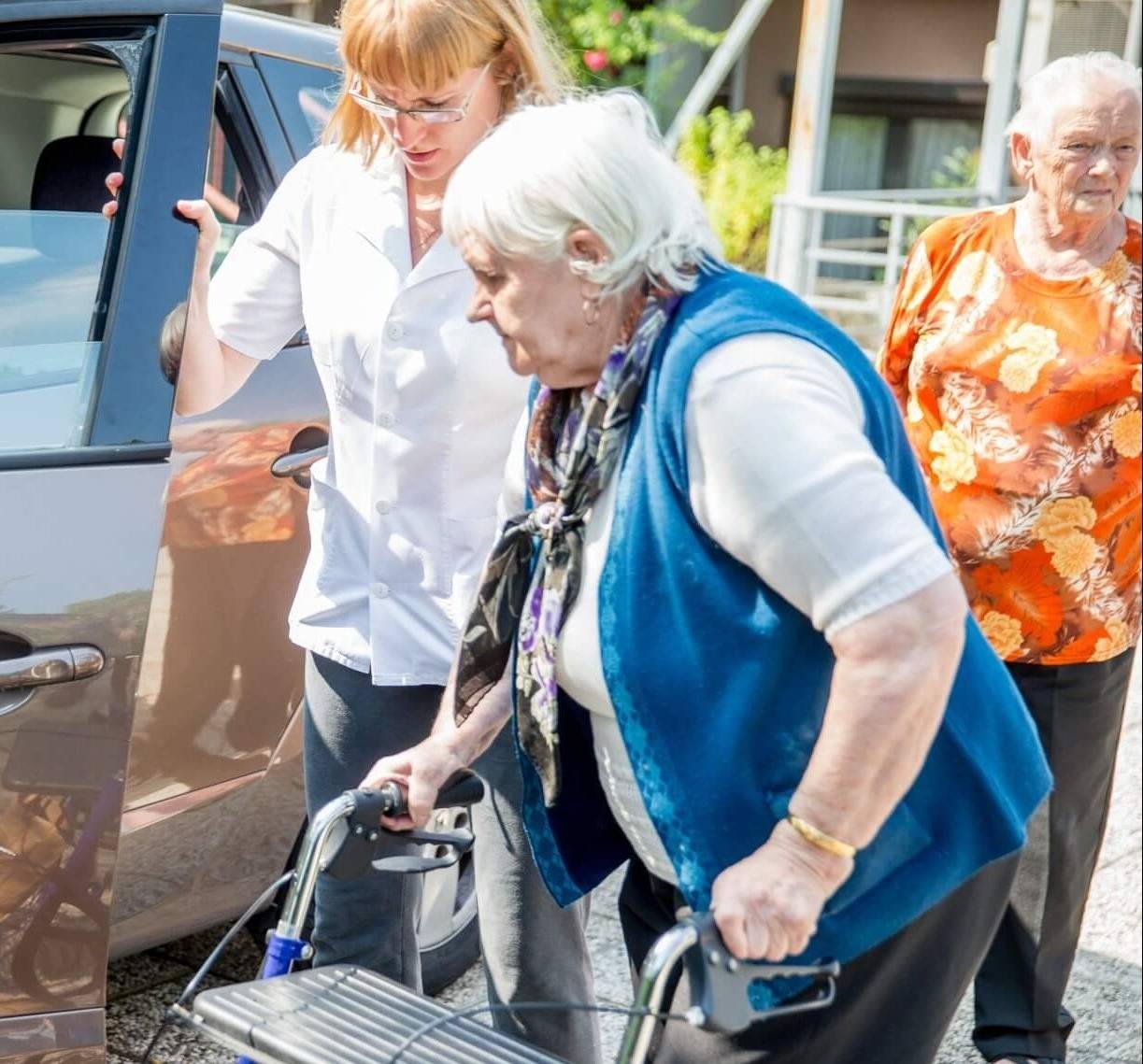 Not sure where to start or want more information?
We offer free long-term care career guidance services to help you take the next steps.